Welcome!
Welcome to Inspire! Quilting & Sewing! We are lovers of all things quilting and sewing and we are here to share the joy with Plant City and surrounding areas. It doesn't matter if you are a beginner or a seasoned pro, we have all the fabric, tools, classes, and expertise to help you with your next project (and the one after that, and the one after that). Please take a look around our website and let us know if there is anything we can help you with. Our purpose is to fulfill all your sewing and quilting needs and have fun doing it. We hope to see you in the store soon!
We are adding to the "Seasonal Collections" in our online store every day. Check out our newest fabrics!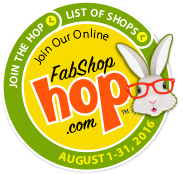 Join us in doing an exciting Block of the Month. We have new ones beginning every month!